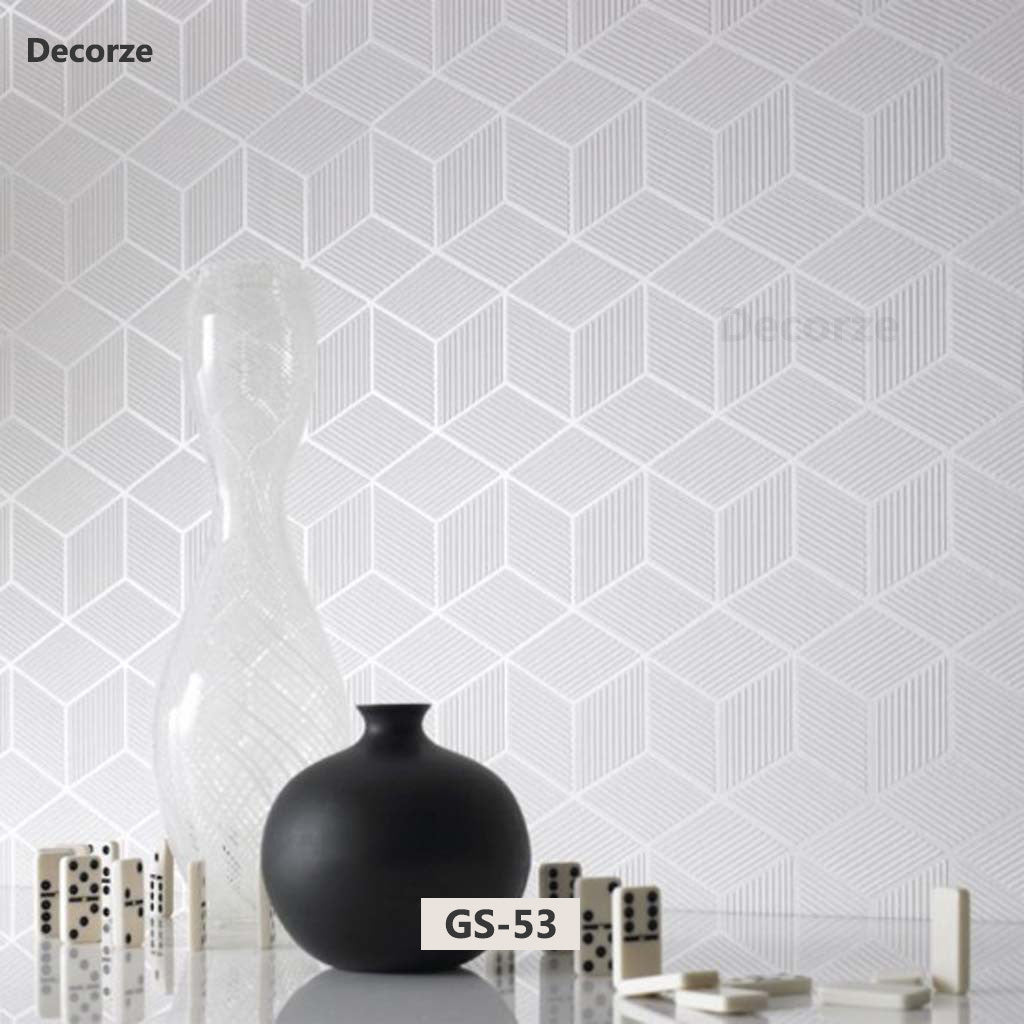 Reusable large geometric wall stencil, GS-53
Allover stencils save you money and make you feel proud of your creation.This ethnic allover pattern is perfect for DIY decor. Registration is built into design for ease of aligning.
Allover stencil patterns bring stylish elegance to any room. Great for traditional or contemporary decor - just play with your color combination, Looks stunning on the accent wall. Bold Allover Modern Wall Stencil patterns are ideal for accent wall stencils or allover stenciled wallpaper treatments. Not just for wall painting,These stencil patterns work equally well to stencil floors, ceiling, and more. And also visit our decorze etsy store
Wall Stencils are available in india with unique design check out the offer will be end soon, stencils are using for wall painting, Furniture, Fabric Design and Floor paint.